WELCOME TO MIGHTY HORN MUSIC
Mighty Horn Music is an advertising agency that specializes in the production of radio commercials and audio for TV. We generate new ideas, write scripts, provide voice overs and edit spots for your business or events as a tailor would fit you in a well cut suit. We look forward to serving you soon.

Radio Commercials

Infomercials

Audio Production

Legal Recordings

On-Hold & Voicemail
Radio Commercials

Infomercials

Radio Programs

General Audio Production
Mobile Audio PA Systems

Depositions for Lawyers

Legal Will Recordings

On-Hold & Directory Service
Servicing The South Florida (Miami/Fort Lauderdale) Areas
We also provide full production audio and video for small to medium events such as concerts, high impact programs and seminars.
Contact us today for additional rates and information:
Horn of Plenty/Harvest Harmony from Travis Bridges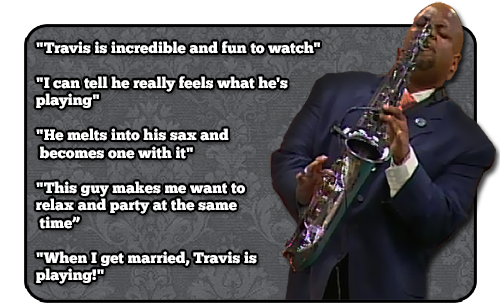 This new CD, is designed to INSPIRE listeners. Each title of every song, original and cover, has a special meaning that lends itself to my recent life experiences. It particularly targets those who need inspiration in their "love life" or "life with loved ones". From one who is happily married, single and looking, hurting from a past relationship, missing someone who's crossed over or to those who may need to feel closer to God Himself.

Of the total 14 songs- 7 originals & 7 covers, there is a song that nurtures each experience with an uplifting, happy vibe. Titles include; The title cut-Horn of Plenty, Share my life, Draw me close to you, When somebody loves you back, Fix Everything and Love on top to name a few. There is even an original song that's a tribute to a popular street in my NC home town.

Although we all may need something different and not everyone is inspired the same, this project is sure to fulfill the deepest desire for inspiration and motivation, so thanks to you in advance for considering this project in your "special" section as many will be moved, blessed and inspired by it.

My very best to you,

T. Bridges